About Us
Our company is based on the belief that our customers' needs are of the utmost importance. Our entire team is committed to meeting those needs. As a result, a high percentage of our business is from repeat customers and referrals.
We are professional, ON TIME and will NEVER CANCEL on you!
We would welcome the opportunity to earn your trust and deliver you the best service in the industry.
About Me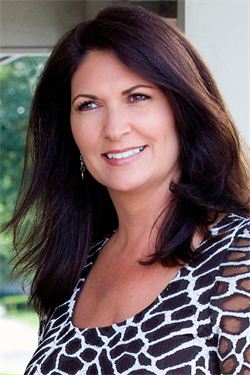 Karen Boni
Owner, Master Makeup Artist
Licensed Esthetician and Professional Makeup Artist, Karen Boni knows how to use the tools of the trade to help you get the look you always dreamed of on your wedding day!
With over 25 years experience in the Beauty and in the Movie and Modeling industry, Karen knows what it takes to achieve that special look for the most important photos of your life.
She has worked on Film, Tv and in Fashion including: On set Makeup Artist for the movie, THE WATER BOY, starring Adam Sandler; On set Makeup Artist for the movie ROSEWOOD, starring Jon Voight; On set Makeup Artist for the movie DUECE BIGALOW Male Gigolow, Starring Jim Carrey. Plus others companies such as Cover Girl, Bobby Brown, Ford Motor Company, General Motors, Tampa Bollywood Event, Both the Republican and Democratic National Conventions. Karen also attended all the major Fashion and beauty events.
Karen started out as a model working in the field and became very interested in her passion as a makeup artist. All the other models wanted Karen to do their makeup, and eventually was hired to do the makeup for some of the top models, like Cindy Crawford. And other celebrities including Evan Handler from SEX IN THE CITY, and Janine Turner from NORTHERN EXPOSURE, just to name a few.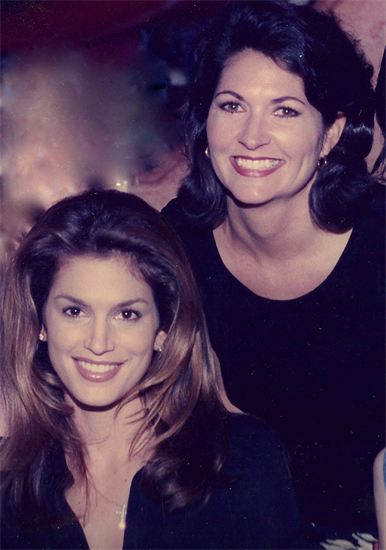 Karen, the previous owner of "The Model Connection", a Modeling Agency that prepared models for Runway, Print, TV, and Stage, included the education of skin care and make-up application to all her models. "This was a must for any model working in the industry".
"Beautiful You Makeup", a division of the Modeling Agency, was started to hire out top Makeup Artist to the trade. Then in February of 2000, due to the countless inquires for make-up artist and for bridal parties, the agency soon started to redirect strictly to the Makeup Artistry business and created a new division "Beautiful You Makeup & Hair Services".
The countless Brides Karen has prepared for that special day, not only love their look, but have that confidence to walk down the aisle. As Karen tells her Beautiful Brides; "it's like walking down a runway and all eyes on you".
Karen stays on top of the fashion, style and beauty trends by continuing to work as a makeup Artist for HSN, Disney, Universal Studios, Bay News 9, New York Fashion Week. Karen's style is fashionable and sophisticated, yet approachable. "I style 'Real Brides' every day so I know how important it is to take the look you see on TV and in a magazine and help each bride to make it her own."
Meet the Team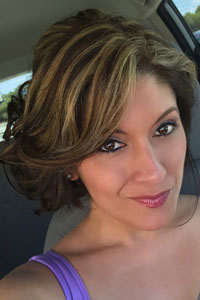 Claudia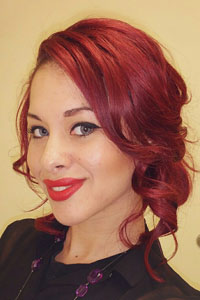 Izzy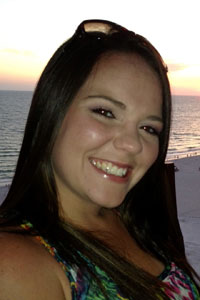 Jessica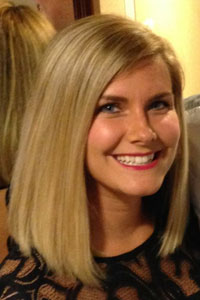 Katie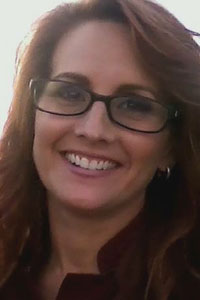 Kelly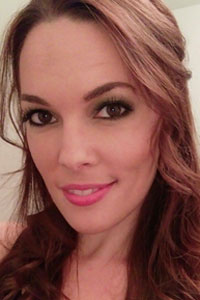 Kristin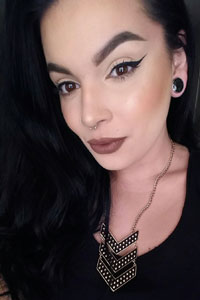 Lauren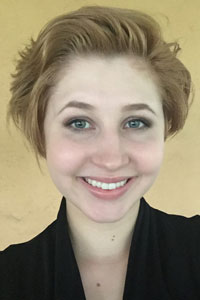 Molly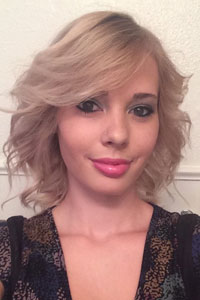 Ryanne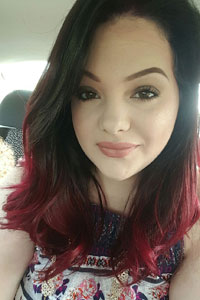 Sarah B.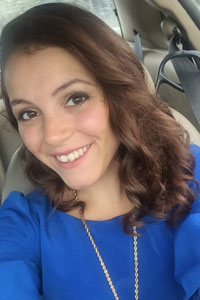 Sarah G.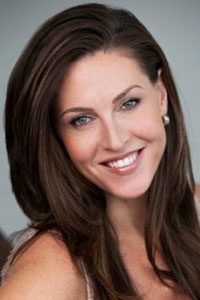 Tricia