Airbrush Makeup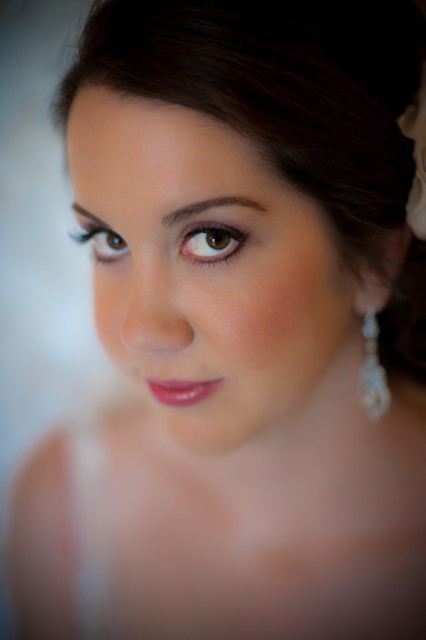 Airbrush Makeup, A must have, for every Bride!
Our Professional Makeup Artists use the latest in Airbrush Makeup Application. Airbrush Makeup is specially formulated water based, hypo allergenic Makeup that is sprayed through an Airbrush tube using a small air compressor.
Airbrush Makeup Benefits
The most sanitary form of make-up application because you are never re-using the product.
Last 18 hours with minimal touch ups. Last all day and night. Holds up in the Florida heat!
Sweat/Smudge and tear proof.
Great for the skin because it sits on top of the skin, not in the pores.
This luxurious form of make-up is extremely efficient, long lasting, natural looking and looks incredible in Photography and Video.
We use top of the line professional cosmetics, specifically made for professional makeup artists. All of Beautiful You artists have been professionally trained and specialize in Airbrush Makeup Application.
Interested in Purchasing the Airbrush Machine?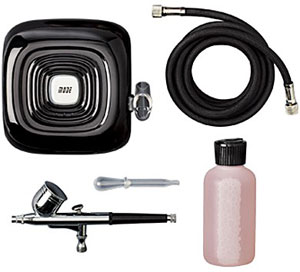 If you would like to order just the Machine and the 10 shades of Airbrush Makeup and cleaner for $299.00 plus tax, shipping and handling, you can place an order by credit card or send a check to:
Karen Boni
13152 Royal George Ave
Odessa, Fl 33556
Pricing
Bridal Package
Includes: Hair with Veil and or Hair Jewelry Placement, Full Makeup, Including Airbrush and Lashes. $175
Bridesmaids and Moms
Hair and Basic Makeup:

$120

Airbrush Upgrade:

$10

Lashes:

$15
One service:
Hair:

$75

Basic Makeup:

$60

Airbrush:

$10

Lashes:

$15
Junior Bridesmaids and flower Girls
Pricing varies, depending on age and how much hair they have. (call or text for quote 813-503-9936)
Minimums Required for all services. Deposits are Non Refundable.
Pricing above does not include gratuity. A 20% gratuity will be added to all services.