Makeup Artist Classes: Become a Professional Makeup Artist
We have added another Professional makeup artist class and it just got Better!
4-DAY WORKSHOP:
Date To Be Determined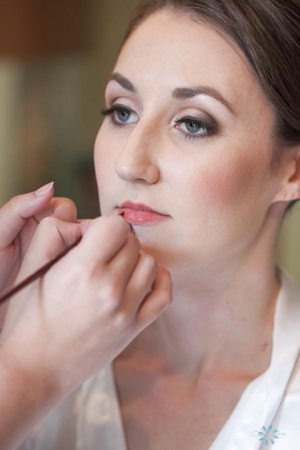 This course is designed to give you the required skills to become a professional makeup artist. This course has an emphasis on beauty makeup artistry. It encompasses hands on assignments along with a Deluxe professional make-up artistry kit, that will give you the edge to begin your new profession. Whether you are entering the field of freelance bridal, retail or salon, this course will give you the tools, knowledge and confidence to make your career soar.
LOCATION: We will be meeting the first day at address below, and days 2,3, and 4 in a meeting room directly down the street from address. Info giving after sign up.
13152 Royal George Ave., Odessa, Fl 33556
COST:
Makeup Artist / Airbrush Workshop with Deluxe Kit: $1199.00 ($499.00 Deposit required)
Lunch & all Supplies are included. Each student receives: A deluxe collection of our most popular cosmetics, skincare and accessories. Features a vast spectrum of shades and formulas packaged in a black magnetic case.
Pre-Registration is required! LIMITED SEATING !!!!!!!!!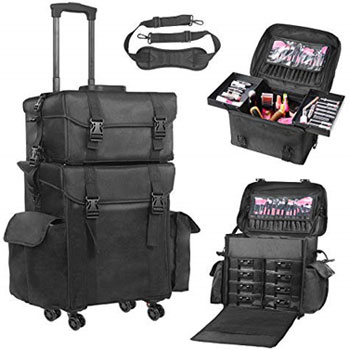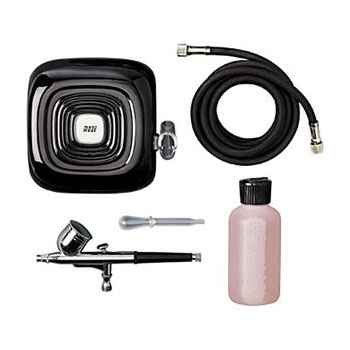 Day One
(9:30 am - 2:30 pm)
Setting up a Makeup Station
Makeup Artist Look
Sanitation and Lighting
Makeup Brushes and Tools
Facial Analysis
Custom Blending
Foundations, Powders
Foundation application
Airbrush machine set up
Airbrush use and practice, Part 1
Day Two
(9:30 am - 3:00 pm)
All about eyes, daytime, evening, glamour, modeling etc.
Eyebrow Design
False Eyelashes
Selecting Color Tones
Bridal makeup basics
Airbrush makeup Application, Part 2
Day Three
(9:30 am - 3:00 pm)
Concealing Techniques
Makeup Lesson
Set Etiquette
Portfolio building
Airbrush makeup Application, Part 3
Day Four
(9:30 am - 3:00 pm)
Bridal Makeup advance
Bridal Consultations
Glam makeup
Airbrush makeup Application, Part 4
Makeup for Photography, Tv Color and Black and White
Tattoo Cover Up
Certificate upon completion, plus the opportunity to be a part of "The Beautiful You Makeup Team".
You Must Pre-Register!
If you are interested in The Professional Make-Up Artist Classes, please fill out the form below.
To hold a spot in the
Makeup Class with Airbrush Kit,
Please Pay the Deposit of $499.00*
I'd rather make payment in Full
Makeup Class with Airbrush Kit,
Please Pay the Total Cost of $1199.00
*No Refunds given for Initial Registration Fee
Professional Makeup Artist Kit includes:
Airbrush Machine
Airbrush Gun and hose
10 colors of Airbrush foundation
Airbrush Machine Cleaner
Artist Apron
Artist Caddy
14 Matte Eye Shadows
9 Pearlized Eye Shadows
1 Eye shadow pallet with 5 shades
2 Brow Powders with Wax
8 Blushes
1 Translucent Face Powder
3 travel loose powders
1 Bronzer Powder
6 Foundations
2 Concealers
4 Lipsticks
Lip gloss
1 Liquid Lustre
2 Lip Pencils
1 Mascara
2 Eye Pencils
1 Face Cleanser
1 Face Moisturizer
5 Travel Makeup Brushes
2 full size Makeup Brushes
Wedges
Sharpeners
Sponges
Q-tips
Disposable Mascara wands
Lip brushes
Kleenex
Cotton pads
Face charts
False Eyelashes
Eyelash Curler
and Much more.